The application phase for NMUN 2024 is open!
Apply until 06.10.2023 23:59Hour
The NMUN delegation of the Club Hohenheim is open to all students and doctoral candidates of the University of Stuttgart, the University of Hohenheim, the Universities of Applied Sciences and the Cooperative State University Stuttgart and Esslingen. Your field of study, semester or experience do not matter. Rather, we are looking for motivated and committed students with rhetorical skills, team player qualities and an interest in international politics and the United Nations.
The preparation for the NMUN will take about 6 months and will start in mid-October. Weekly meetings will most likely be held every Monday evening (in a mixed format if possible). So be prepared to practice your negotiation skills, get better acquainted with international relations, and enjoy a drink with your fellow delegates every MUN Monday.
You should be aware that the NMUN project does not only include the conference in New York, but also some preparations beforehand. Do not be deterred by the amount of work involved, but realistically assess whether you can meet the requirements. We would like all delegates to attend our weekly meetings as this preparation is essential to your success at the conference. Below you will find a schedule for the coming months. Please also note that this project is largely dependent on fundraising and therefore a deposit of approximately 350 Euros is required for each delegate. Depending on the outcome of the fundraising, part of this deposit may be refunded.
Also, good English skills are important, but that shouldn't stop you from applying! Our experience has shown that most students underestimate their abilities and that most students are good enough for the conference. We also encourage younger students to apply!
We request that you provide us with the following documents in English by October 6, 2023.
Who are you?
Why do you apply for NMUN 2024?
Why are you the perfect candidate for NMUN?
Please send all documents to: application@clubofhohenheim.com
After your successful application, we will invite you to a personal interview of approximately 15 to 30 minutes, which is expected to take place via video call between October 13 and 14.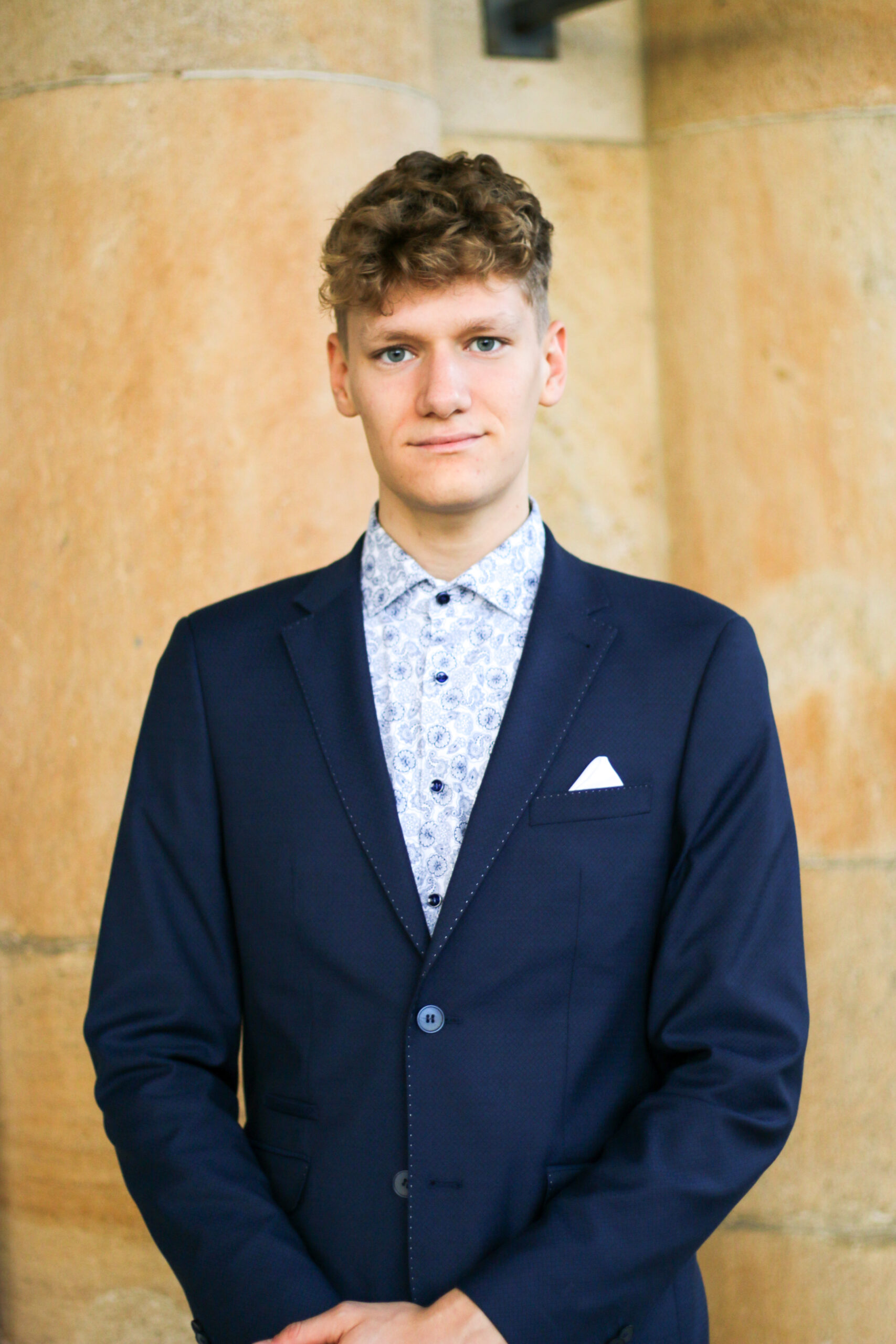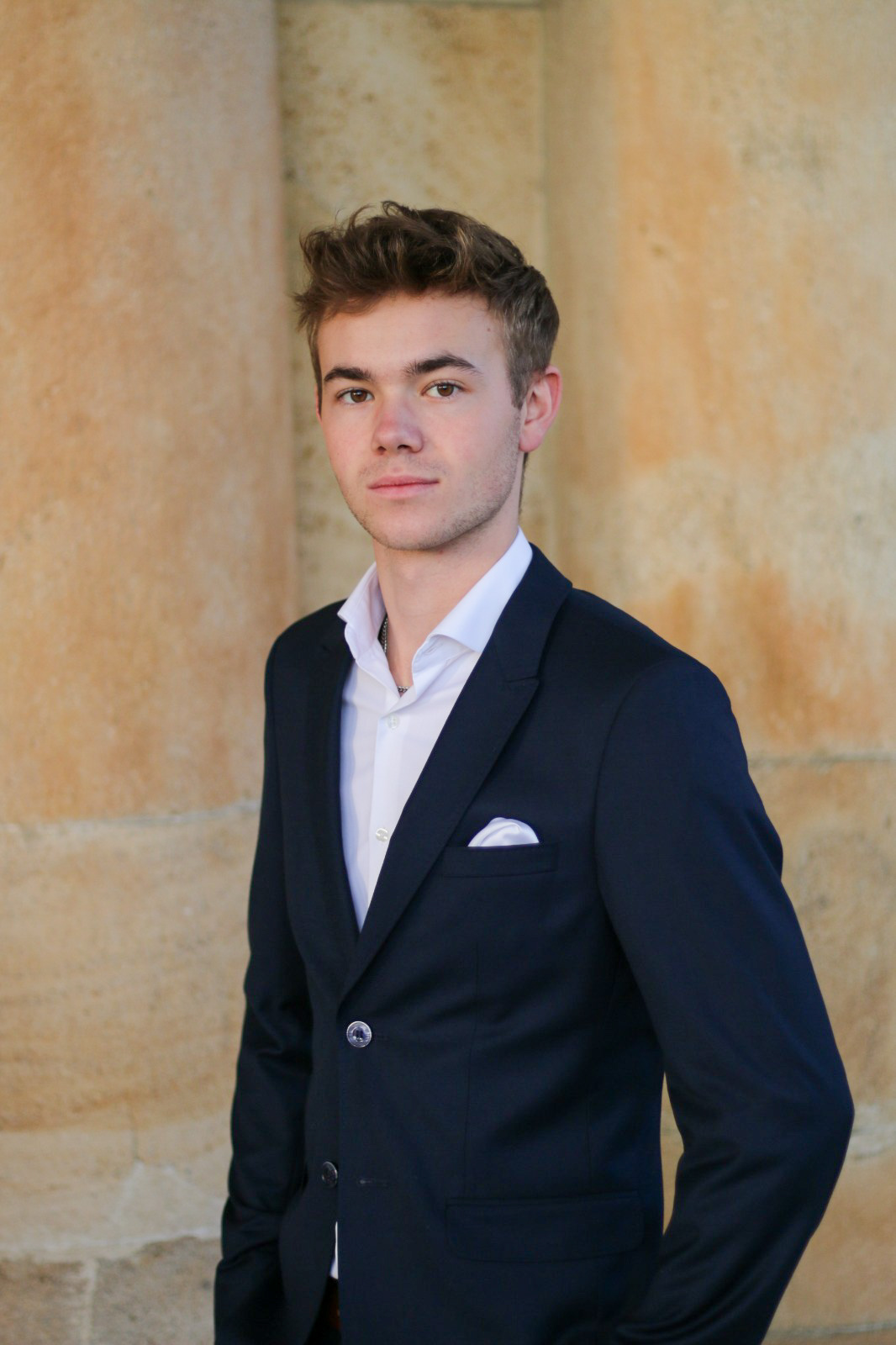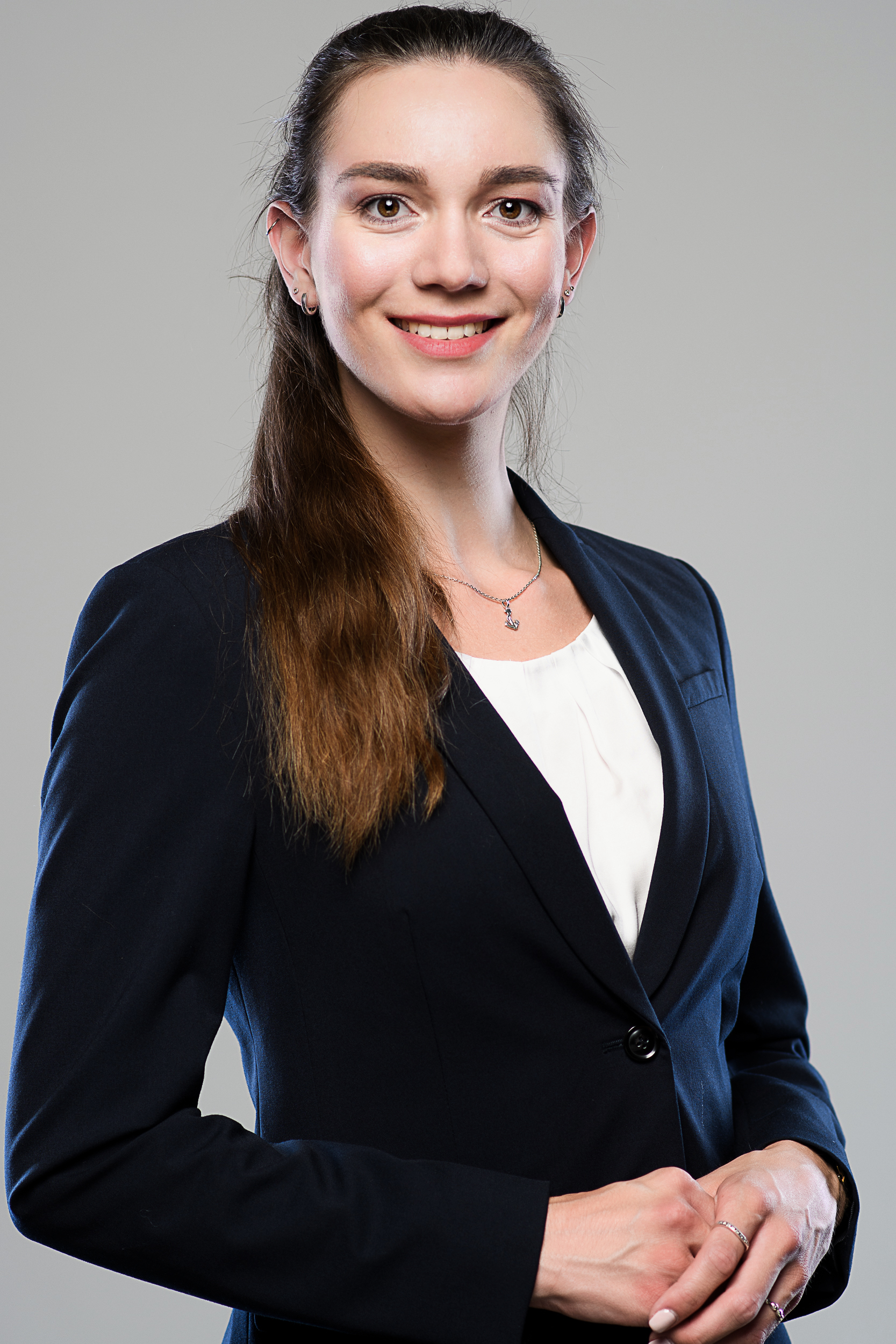 Application deadline: 06.10.2023 23:59

Weekly Meetings: Monday (6:00 pm) from October 16, 2023 to March 2024

Hut Weekend: 11/03/2023-11/05/2023 (probably)

Study Week in New York: 03/18/2024-03/24/2024

NMUN Conference in New York: 03/24/2024-03/28/2024